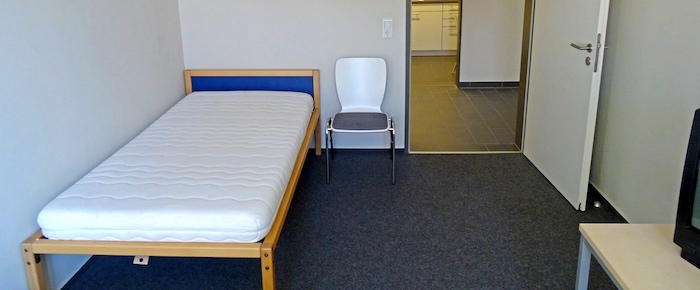 Relax! We can tell you how to get rid of your old mattress.
Some residents in the US are lucky to have free pickup available from their regular garbage service of most bulky items, like a mattress and box spring. It definitely makes it easier to get rid of an old mattress. For these lucky folks, if you have a mattress or other bedding items you don't want anymore, most of it can be put out on the curb.
However, throwing out an old mattress with the trash may not be your best choice, and it's against city regulation in some instances, which can earn you a citation for illegal dumping along with an expensive fine.
Whether you're upgrading to a new mattress or just moved and don't have room for the one you used to keep in the guest room, you want to make sure you're disposing of your mattress responsibly.
Throwing Away a Mattress
The garbage disposal in your town may take bulky bedding items, including mattresses, box springs, bed frames, and other bedroom furniture. Even if you can put your old mattress on the curb on trash day, you might want to rethink whether that's really the best option for mattress disposal.
When you put a mattress out on the curb to be picked up with your regular trash, it gets taken to the nearest landfill or incinerator for disposal. Disposal facilities across America keep piling higher and higher with old, unwanted mattresses.
When thrown away in the dump or burned, bulky bedding items such as an old mattress create toxic substances that are leached into the air, water, soil, and food supply in the area.
While it might seem like a huge headache at first, there are lots of ways to get rid of a mattress that are much better for the environment and your community.
How to Recycle a Mattress
If curbside bulky item pickup is offered, you might be able to set your unwanted mattress out on the curb for it to be hauled off and taken to the dump by your local trash service. Beware though; you'll likely receive a citation and be fined a large amount by your local government if the mattress is put outside before your scheduled pickup day.
When you opt for the garbage disposal service curbside pickup for your mattress or bed frame, there are specific regulations you'll still need to follow, depending on what specific bedding or furniture items you are throwing out and where you live. If you don't follow the regulations precisely, you will likely be charged a large fine from the local authorities.
This might tempt you to just go ahead and dump your old mattress off at the nearest landfill on your own, but many cities don't have any drop-off locations or services for residents to use to dump bulky items like an old mattress or unwanted box spring. Even if they do, you would still have to provide proof of residence and pay a pricey disposal fee to use the facility.
Mattress Donation to Charity
Maybe you want to donate your old mattress to charity so that someone in need can use it. Unfortunately, in most cities, you can't donate a used mattress to charity, no matter what condition it is in.
However, gently used bed frames in good condition can generally be donated to local charities. Personally, I suggest donating to your local Big Brothers Big Sisters, Salvation Army, Goodwill, or Habitat for Humanity.
Before trying to donate it, you'll need to judge the condition of your bed frame. Most charities end up wasting a lot of time and money on dealing with items that should never have been donated in the first place.
Spend some time researching to find out whether or not you can donate your old bed frame to charities in your area. Even though donating your unwanted bed frame to charity helps to cut down on waste and pollution while helping those less fortunate in your community, you still need to do your homework beforehand.
With all of this in mind, using a mattress pickup and disposal service is likely going to be the easiest way to get rid of your old, unwanted mattress.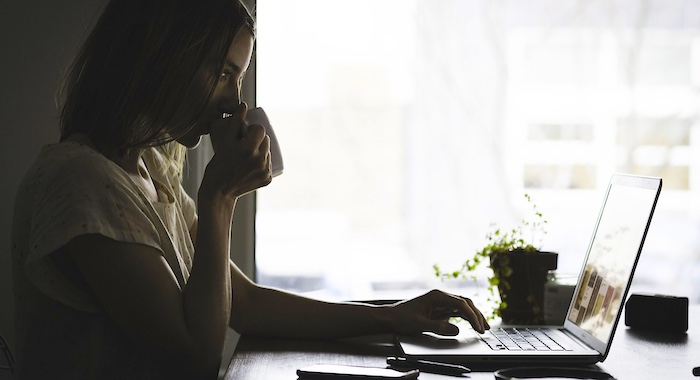 Best Mattress Removal & Disposal Services
Mattress Disposal Plus understands that dragging your bulky, heavy old mattress out of your home and down to the curb is frustrating and hard work.
As green-minded mattress and bedding disposal experts, they won't make the problem of landfill overcrowding and pollution even worse than it is. Mattress Disposal Plus keeps as many mattresses, box springs, mattress toppers, and other bulky bedding items out of landfills as possible by hauling the items they pick up to be recycled or donated nearby.
Your best option for fast, responsible, and easy mattress disposal is to use a professional mattress pickup and disposal service to do all the hard work for you. You don't have to worry about finding a big enough vehicle or figuring out where to take your old mattress, because Mattress Disposal Plus will do all of the heavy lifting for you.
Getting professional mattress hauling and disposal is way easier and more affordable than you probably think it is. Mattress Disposal Plus will pick up your unwanted mattress, box spring, bed frame, and unwanted bedroom furniture at a price 20-30% lower than what other mattress disposal services charge and is honest and upfront.
You can finally get rid of that ugly, annoying old mattress as soon as next-day when you book a pickup with Mattress Disposal Plus, online or over the phone.
Find out just how easy it can be to get fast, affordable, professional mattress pickup and disposal in your city when you book a pickup with Mattress Disposal Plus.