LoadUp offers reliable mattress pickup, removal and disposal services.
© 2023 Mattress Disposal Plus. All Rights Reserved.
Need mattress disposal near you?
If you're in need of a professional mattress disposal solution that is both safe and affordable, we have a solution for you. Simply Book An Appointment with Mattress Disposal Plus and we will come running. Our reliable mattress disposal service is 100% licensed, insured, and more importantly, trusted for our professionalism and easy to use service.
**We do not recycle or donate used mattresses in the state of Pennsylvania.
Mattress disposal made easy.
Make your neighbors jealous with how simple our mattress disposal works:
Every day we help rid people of large, bulky and awkward mattresses in the most responsible way possible. Rely on the experts at Mattress Disposal Plus and we will personally visit your home and remove your old or used mattress from wherever it may be. We remove mattresses from attics, basements, upstairs, bedrooms and offices, everywhere.
Just call and we'll haul it away A.S.A.P. If you're unsure of how to properly handle disposal yourself, mattress disposal can be a big hassle. Seek help when it comes to professional mattress disposal. Book Mattress Disposal Plus for removal and disposal, online today.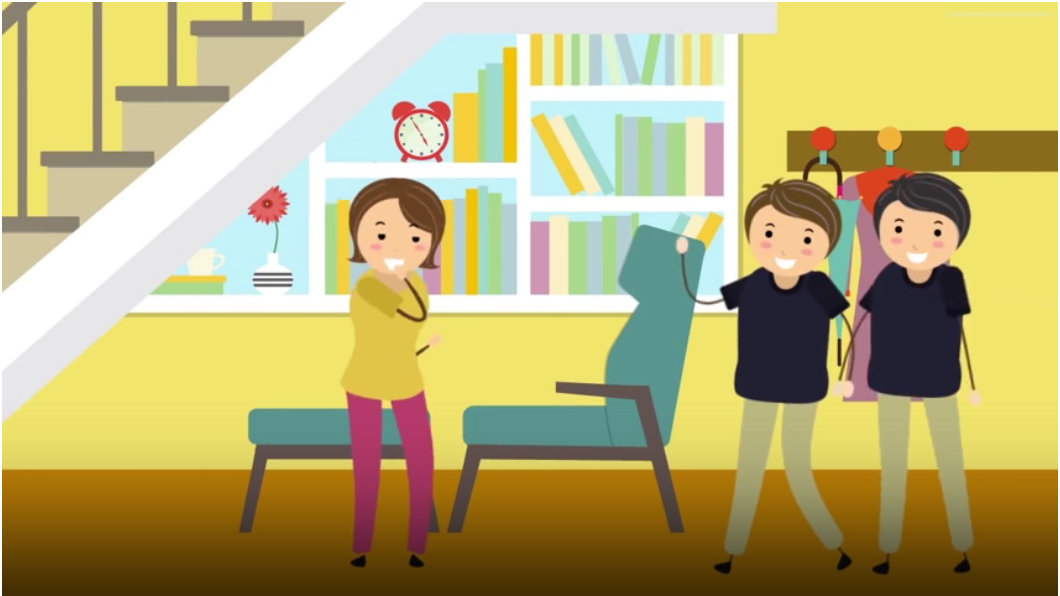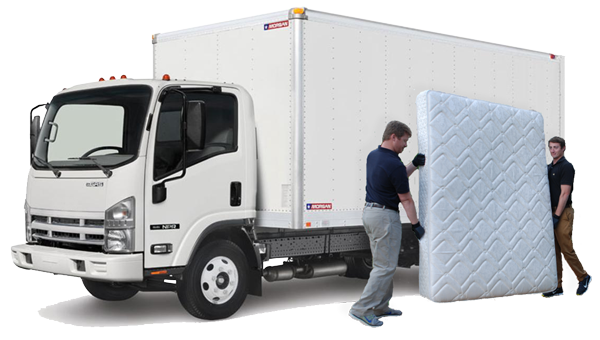 Mattress Removal in Your City
There are millions of mattresses disposed of each year, most of which wind up in local landfills. One recycled mattress, can save 65 pounds of material from the landfills and its material contents can be recycled into creating new products. We offer dependable, next day mattress pickup. We service all types of residential and commercial business properties. Our hauling company is the solution to your mattress disposal and haul away needs.
Learn more about our box springs disposal services near you.
**We do not recycle or donate used mattresses in the state of Pennsylvania.