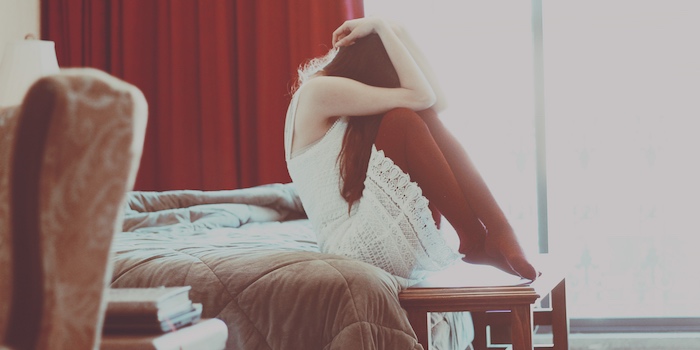 How do you get a foam mattress back into the box it came in so you can return it?
In recent years, the online bed-in-a-box mattress industry has made shopping for a new mattress as easy as clicking a mouse.
Most of these companies sell foam mattresses that come with an in-home, risk-free trial period, usually around 100 days, to ensure you are completely satisfied with your purchase.
They claim that the process of returning the mattress is just as easy as buying it was. But just how are you supposed to get that huge mattress back in that tiny box to return it?
Returning an Online Mattress
So, you decided to give it a shot. You invested a lot of time scouring the Internet and reading tons of mattress reviews to find the perfect fit. Once you were convinced you had come upon the perfect mattress, you decided to give it a shot.
Even though you were a little apprehensive about making a big purchase of something you hadn't even tried out yet, you figured, "Hey. At least they have a free in-home trial. If I don't like it, I can just ship it back." Easy, right? Well, not exactly.
Unfortunately, you discovered that perfect mattress was just a liiiittle too firm. So, you decide to return it and ship it back for a refund. To your shock and horror, you discover getting that giant block of foam back into the box is much more of a challenge than getting it out was.
You've probably already searched YouTube for a tutorial on how to get that mattress back into the box it arrived in, or any box really at this point, and you're still not having any luck.
You keep thinking (or screaming) to yourself, "It's fit in that same box before!" And you're absolutely right. It did fit in that box. So what's the problem here?
Who Will Pick Up My Mattress?
The truth is, it's just not possible to fit a used foam mattress back in that little box without a specialized machine. When a foam mattress is manufactured and packaged, it gets compressed by industrial machinery to fit in boxes for shipping and delivery.
(Don't feel bad, though. My mom has made the same mistake, and she's got a Master's degree in forensics. And she's an awesome Mom. So, it happens to the best of us.)
Unless you happen to have one of these machines in your home, you're simply not going to be able to fold that mattress back up or roll it into its original box. Not even with your vacuum cleaner. Not even with a Shop-Vac, and not even with a Dyson.
In fact, attempting to vacuum seal or re-fold a foam mattress is highly discouraged. Doing so will almost certainly damage the foam and void your warranty.
So how the heck are you supposed to return the darn thing? Did the mattress company lie to you? Is this a bait-and-switch trick they're playing to avoid giving you a refund?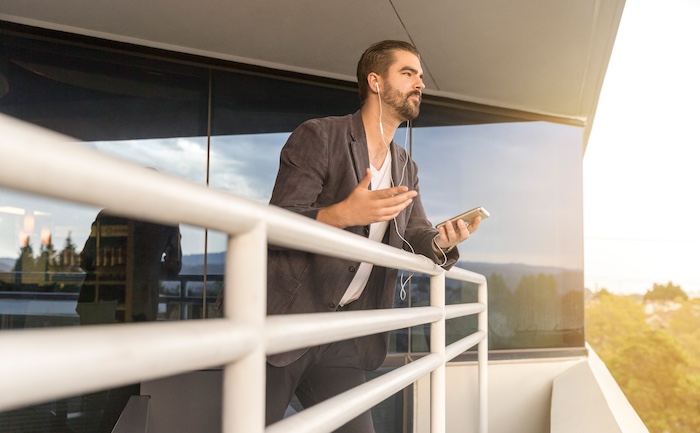 You'll need to contact the company you bought the mattress from when you decide to return it. Online mattress companies don't expect their customers to actually ship the mattress back to them.
They're not trying to pull a bait-and-switch, though. Generally, online mattress retailers will arrange for someone to come to your home and pick up the mattress for recycling or donation.
These e-commerce companies partner with mattress removal companies to pick up the items their customers need to return. Usually, the mattress retailer will pay any fees the mattress removal company charges for pickup.
Because they want to ensure their customers have a great experience so that they return to them in the future, the mattress retailer will make sure any mattress removal company they partner with is safe, reputable, and top-rated.
Are you breathing better now? Heart rate back to normal? Even though that mattress may not have been so great, that doesn't have to mean that returning it is going to be a total nightmare.
Best Mattress Removal Service
Mattress Disposal Plus is a nationwide, full-service mattress removal company that partners with online mattress retailers and other e-commerce companies that sell products that may need to be returned but are difficult for the customer to ship.
However, Mattress Disposal Plus doesn't only limit their services to businesses. Whether you're returning a product or not, you can book a pickup with Mattress Disposal Plus to get rid of an old mattress, unwanted furniture, and just about any other junk items.
Dealing with getting rid of an old mattress on your own can be pretty difficult and confusing. People often decide that it's just better to use a mattress removal company to deal with everything for them instead.
You can completely avoid the hassle of mattress disposal when you book a pickup with a mattress removal company like Mattress Disposal Plus to haul away your old mattress and dispose of it for you.
Mattress and furniture removal services do charge a fee to haul away and dispose of an old mattress for you, but compared with all the time and energy you'll be saving, the price of a pickup is definitely worth it.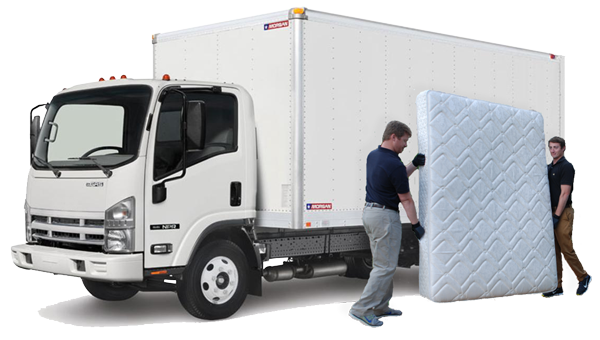 Online mattress retailers prefer Mattress Disposal Plus because they use eco-friendly disposal methods such as donation and recycling instead of sending everything they pick up straight to the landfill.
When it comes to the cost of mattress removal, Mattress Disposal Plus has prices that are an average of 20-30% lower than those of most other mattress and junk removal companies.
Mattress Disposal Plus gives you an honest, upfront price before you book a pickup so you know exactly what to expect, and they offer pickup and haul away as soon as next-day.
Every loader is fully insured and thoroughly background checked before they start completing pickups for Mattress Disposal Plus, so you don't have to worry about whether or not it's safe to have this person at your home.
Best of all, with real-time updates, white label pre-calling, and GPS tracking links, you'll be able to keep track of your pickup every step of the way so you don't have to waste your day waiting around for Mattress Disposal Plus to show up.
If you'd like to learn more about why Mattress Disposal Plus is the best mattress removal service there is or how you can book a pickup with us, visit us here to know more. You can also chat with us online or give us a call.