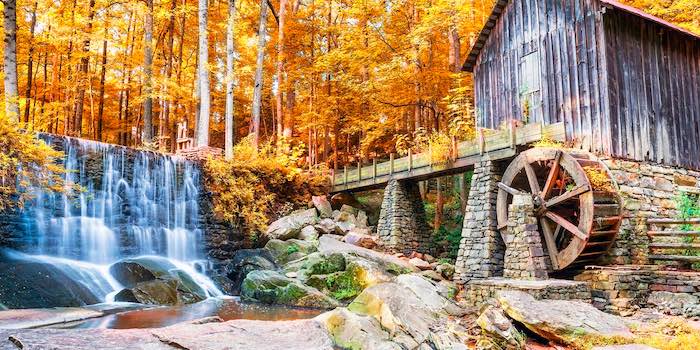 Getting rid of an old mattress in Marietta GA can be much easier than you may think.
As most of us know, throwing an unwanted mattress out with the garbage isn't really the best disposal option when it comes to getting rid of old and bulky bedding.
Getting fined for illegal dumping because you didn't follow the bulky trash pickup instructions, not being able to carry (or drag) your mattress down to the curb by yourself, or just wanting to do the right thing for the environment are just a few of the reasons to rethink throwing away your mattress with the Marietta trash pickup.
Maybe you're upgrading your mattress, or maybe you just don't have room for an extra bed anymore. Either way, when throwing out a mattress or box spring, you want to make sure you're using the disposal method that's best for you and best for Marietta's environment.
If you want to avoid sending your old mattress to a landfill where it will just sit there harming the environment, there are other ways to dispose of your old mattress that are much easier and more eco-friendly. Let's take a look at how you can have your old mattress set hauled away and disposed of responsibly when living in Marietta, Georgia.
Disposing of a Mattress in Marietta GA
Disposing of a mattress in Marietta can be much more confusing than you might think. Bulky bedding items such as an old mattress or boxspring are big, heavy, and hard to maneuver. It is nearly impossible for just one person to move something like that by themselves.
If you want the Marietta garbage disposal service to pick up your unwanted mattress or box spring, you have to schedule a special pickup with them weeks in advance. If you just dump your old mattress out by the curb or behind a dumpster, it will not be picked up, and you can be fined and prosecuted for illegal dumping.
Of course, you can always try to coerce a friend or relative to help you load your old bed frame or mattress on a truck and haul it to the landfill, but who really wants to invite that kind of stress into their lives?
Most people have this misconception that you can just set your old mattress out on the curb and some random person driving by will see it and grab it.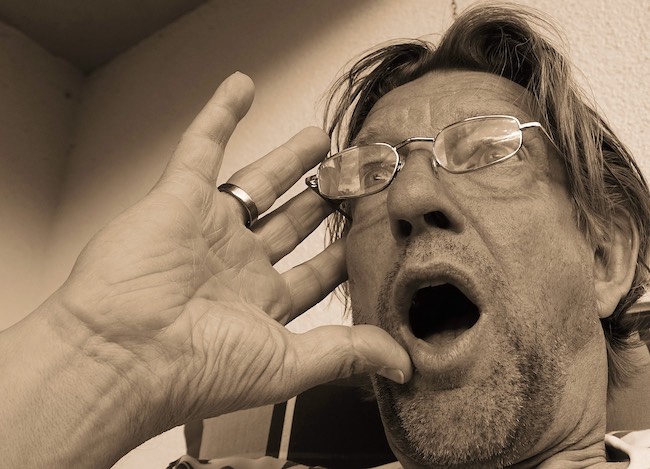 In reality, what usually happens when you do this is that the mattress just sits there and you get cited for illegal dumping and fined a considerable amount.
You can forget about dumping your mattress in an empty lot or behind an abandoned building. It's just not worth the risk. But if that's the case, what are you supposed to do with old, bulky bedding? How on earth are you supposed to easily get rid of a mattress?
Your best option will most likely be to use a local mattress hauling and disposal service to pick it up and get rid of it for you. While they're at it, you can take this opportunity to get rid of a lot of other stuff you've been meaning to throw out too.
Best Mattress Hauling in Marietta
You can avoid the hassle and headache of mattress disposal altogether when you book a pickup with a mattress hauling service like Mattress Disposal Plus to haul away your old mattress set and responsibly dispose of it for you.
Mattress disposal companies and junk haulers will charge a fee to pick up and dispose of your mattress for you, but when you compare the price of a pickup to all the time and energy you'll be saving, it's undoubtedly worth it.
Mattress Disposal Plus is a nationwide mattress removal and disposal company offering fast, easy, and affordable mattress haul-away with environmentally friendly disposal options in Marietta, Georgia.
When it comes to the cost of mattress removal, Mattress Disposal Plus charges an average of 20-30% less than what most other mattress and junk hauling companies charge.
Mattress Disposal Plus gives you an honest, upfront price; hauling service as soon as the morning after booking; and eco-friendly disposal methods such as donation to local charities and recycling at nearby community recycling facilities.
If you'd like to know more about why Mattress Disposal Plus is the best mattress haul-away and disposal service in Marietta or how you can book a pickup with us, visit our Marietta, GA location page here to find out more. You can also chat with us online or give us a call at 877-708-8329.