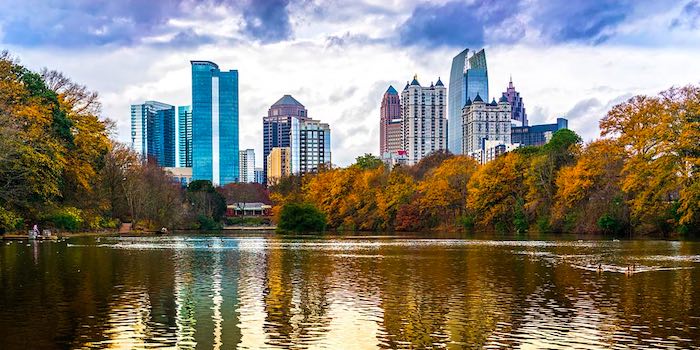 We'll tell you how to get rid of your old, used mattress or boxspring in Sandy Springs GA.
We spend a considerable amount of our lives on our mattress, and for most of us, our soft, warm bed is one of our favorite places to be. However, we've just got to switch out our mattress every once in a while, once it reaches the end of its lifespan.
Unfortunately, getting rid of the old mattress set can be a big headache. So, why waste your time and money on disposing of your old mattress set yourself when you can have someone else worry about it all for you instead?
We've shared the information in this article to help you find the best quality, most affordable mattress disposal options in Sandy Springs so you can finally get rid of your old mattress or boxspring for good.
Sandy Springs Mattress Removal & Disposal
Disposing of a mattress in Sandy Springs can be a very frustrating task. It can be close to impossible for one person to get an old mattress out of the home without professional help, even if it's just to get it down to the curb.
In an effort to enable businesses and residents to contract with private collection services for garbage collection, the City of Sandy Springs doesn't provide pickup services. So, you wouldn't really be able to just take your mattress to the curb if you wanted to.
If you're thinking of just tossing out your old mattress set, your only option for disposal in Sandy Springs is to pay a garbage collector and wait around a couple of weeks for them to pick it up or to haul it down to the landfill yourself.
To do this, you'll have to borrow or rent a truck big enough for the job if you have a small car, take time off work so you can dump your old mattress or boxspring when the disposal center is open, and pay the disposal fees for your mattress once you get there.
A common misconception people have is that you can just leave your mattress out at the curb whenever you want and that someone driving through the neighborhood will grab it. Unfortunately, what usually happens instead is that you get cited and fined for illegal dumping.
Many homeowners and renters in Sandy Springs end up using a mattress removal service since it can be so difficult to dispose of their own mattress when they have to haul it themselves, because of vehicle restrictions and dump restrictions.
Not only that, but especially for homes with multiple levels, trying to maneuver a mattress and box spring is difficult, hard on the body, and can damage the home. Using a Sandy Springs mattress removal service makes the task of mattress disposal smooth and easy.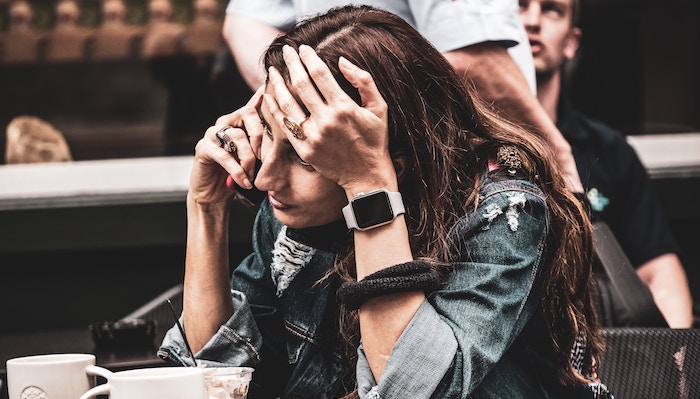 Mattress Pickup & Recycling in Sandy Springs
When you recycle items made of wood, metal, and fiber (like a mattress or boxspring) instead of throwing them away, they can be broken down and the materials reused in the manufacturing of new items.
When you have your unwanted mattress set recycled, you're also helping to conserve natural resources, reducing the amount of waste sent to landfills, fighting pollution, and cutting down on energy demand.
However, be aware that the Sandy Springs recycling program doesn't offer pickup for bulky items such as furniture and mattresses. This can make recycling your mattress pretty frustrating and inconvenient.
So, you'll have to haul your old mattress to the recycling center yourself if you want to have it recycled, the same way you would have to haul it to the landfill to throw it away.
Instead, you can book a pickup and have an eco-friendly mattress removal company handle hauling and disposal for you, rather than deal with the headache of finding the right equipment and enough help to have your mattress recycled.
Best Mattress Haul Away in Sandy Springs
If you would rather just avoid the hassle and frustration of mattress disposal completely, you should call a Sandy Springs mattress removal service to haul away your old mattress set or unwanted mattress topper and let them deal with it instead.
It's true that mattress removal companies charge a fee to pick up and dispose of your mattress for you. However, when you compare this fee to the overwhelming amount of time and energy you save, it's a very small price to pay.
Mattress Disposal Plus is a nationwide mattress removal company offering fast, easy, and affordable mattress removal and disposal in Sandy Springs, Georgia as soon as the day you book. Even better, Mattress Disposal Plus's prices are also an average of 20-30% lower than what other mattress removal services in Sandy Springs charge.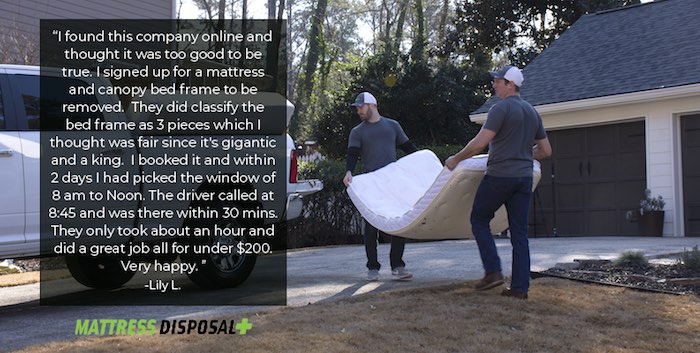 Mattress Disposal Plus provides their customers with an honest, up-front price before you book, and they use earth-friendly disposal methods like donation and recycling.
Whenever you find yourself in need of disposal of your old mattress, boxspring, furniture, or any other types of junk, call Mattress Disposal Plus to book a pickup and they can schedule it with you at your convenience.
To find out more about Mattress Disposal Plus and why we're the best mattress removal and disposal service in Sandy Springs, as well as how to book a pickup with us, visit our Sandy Springs GA web page or give us a call today!