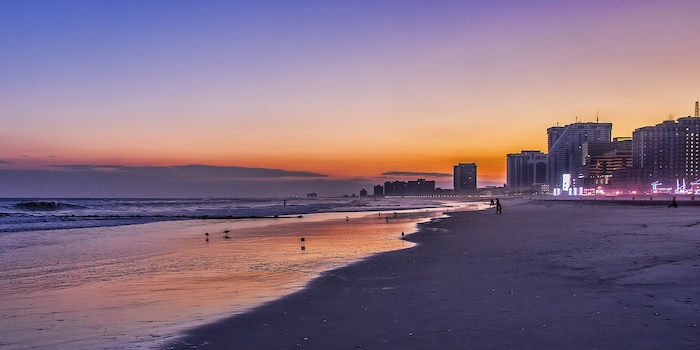 These are your options when you need to dispose of an old mattress in Atlantic City NJ.
If you've got an old mattress you're looking to get rid of, you've probably figured out by now that disposing of a mattress in Atlantic City, New Jersey is no simple feat.
In fact, a mattress is one of the most difficult waste items to dispose of responsibly, making it the bane of many a waste worker's existence due to so many mattresses being dumped illegally in streets, dumpsters, empty lots, and the like all around Atlantic City.
Luckily, we at Mattress Disposal Plus know all the ins and outs of disposing of mattresses and furniture in Atlantic City. In this article, I'll be sharing all you need to know about proper disposal of your unwanted mattress in Atlantic City, New Jersey.
Mattress Disposal in Atlantic City NJ
So, you've got a mattress you need to get rid of. You've probably been all over the place trying to figure out what you're supposed to do with it.
I bet you've asked family and friends, asked what to do on Facebook or Twitter, looked through the phone book, sent out dozens of emails, made several phone calls, posted in online forums, and scoured the Internet via Google to find some sort of reliable answer to the question, "How do I throw away a mattress in Atlantic City?"
And you've probably gotten a lot of vague, conflicting, useless information in your search for mattress disposal in Atlantic City, causing you to pull out your hair and seriously consider tossing that darn mattress out the window or into a nearby dumpster.
Well, dear reader, the time for your deliverance from mattress disposal perdition has finally come. So put down that blowtorch already and listen up.
I'm going to go ahead and get the bad news out of the way first. But don't fret, because there is a simple and quick way to get rid of that mattress that is completely legal and eco-friendly. More on that later.
You see, in most neighborhoods of Atlantic City, you can't just put an old mattress or any other bulky waste out on the curb with the rest of your trash to be picked up by your garbage collector.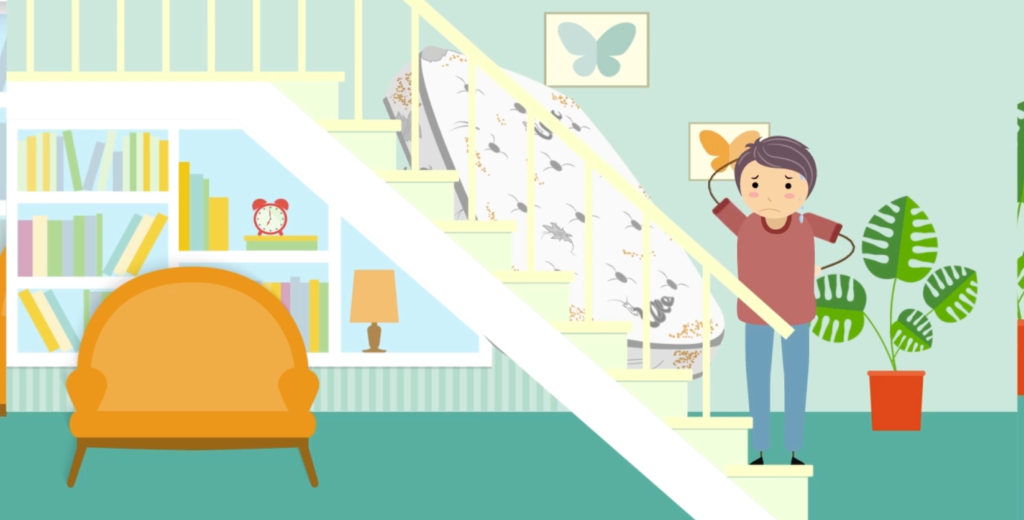 If you just really realllllly want to send your old mattress off to the city dump (which I definitely do not recommend since mattresses do an awful lot of damage to the surrounding water, air, and food supply when they sit in a landfill), then you'll have to haul it there yourself.
That's because Atlantic City doesn't provide pickup for the disposal of bulky waste such as mattresses and furniture. Obviously, this makes mattress disposal a huge hassle, especially if you don't have access to a truck or other vehicle large enough for a mattress.
This means that for you to throw your mattress away, you would have to rent a truck, spend money on gas to fill that truck, fill out a disposal request form before going to the landfill, take time off work so you can make it out there while they're open, and find someone who is willing to do the same to help you.
Thankfully, there are other solutions to disposing of a mattress in Atlantic City.
Atlantic City Mattress Recycling
Instead of sending your mattress to a landfill, maybe you'd like to find a way to get rid of it that helps other people in your community at the same time. Maybe you've considered donating your used, unwanted mattress to charity so it can go to someone in need of a bed.
Unfortunately, while you can't donate a used mattress to a local Atlantic City charity, no matter how good its condition, your mattress can do some good in other ways.
Recycling an old mattress is a great way to get rid of it, especially since you'll be helping to conserve natural resources, fight pollution, lower the amount of trash in landfills, and reduce energy use by having your mattress recycled instead of throwing it away.
Don't just set your old mattress out with your usual recyclables, though. Because of the materials a mattress is made of, it needs to be processed in a specialized facility.
Plus, because the Atlantic City recycling collection service won't pick up bulky waste items either, you'll have to haul your mattress to the Atlantic City recycling center if you want to have it recycled.
As with throwing away a mattress, hauling your mattress to the recycling center can take up a lot of your time and have significant costs involved, especially if you're going to have to rent a truck and special equipment to get your mattress there.
Instead of having to find the right equipment and someone to help you haul your mattress to the recycling center, you could book a pickup with an Atlantic City mattress removal service that uses eco-friendly disposal methods and let them handle everything.
Need to get rid of an old mattress fast? BOOK NOW ❯
Mattress Disposal Services in Atlantic City NJ
When you need to get rid of a mattress, using the right Atlantic City mattress removal company to dispose of your mattress for you will save you a lot of time, hassle, and money.
The mattress removal pros at Mattress Disposal Plus can pick up and haul away just about any mattress you need to get rid of. Because the loaders have the trucks, manpower, and experience necessary, you can feel great about having them dispose of your mattress for you.
Every Mattress Disposal Plus independently contracted hauler also carries a $1 Million minimum insurance policy, on top of Mattress Disposal Plus's excellent company coverage. That way, you're totally protected in the rare case of any accidental damage to any property.
In addition, every loader is thoroughly vetted with professional, third-party background and driving record checks before they're allowed to complete pickups on the Mattress Disposal Plus platform, so you know you're safe having them pick up your mattress.
Mattress Disposal Plus is a nationwide, professional mattress removal company offering fast, easy, and affordable mattress removal and hauling in Atlantic City at a price that's an average of 20-30% less than what those most other mattress removal companies charge.
Mattress Disposal Plus provides you with an honest, up-front price, environmentally friendly disposal methods like donation and recycling, and fast service turnaround as soon as the morning after booking your pickup.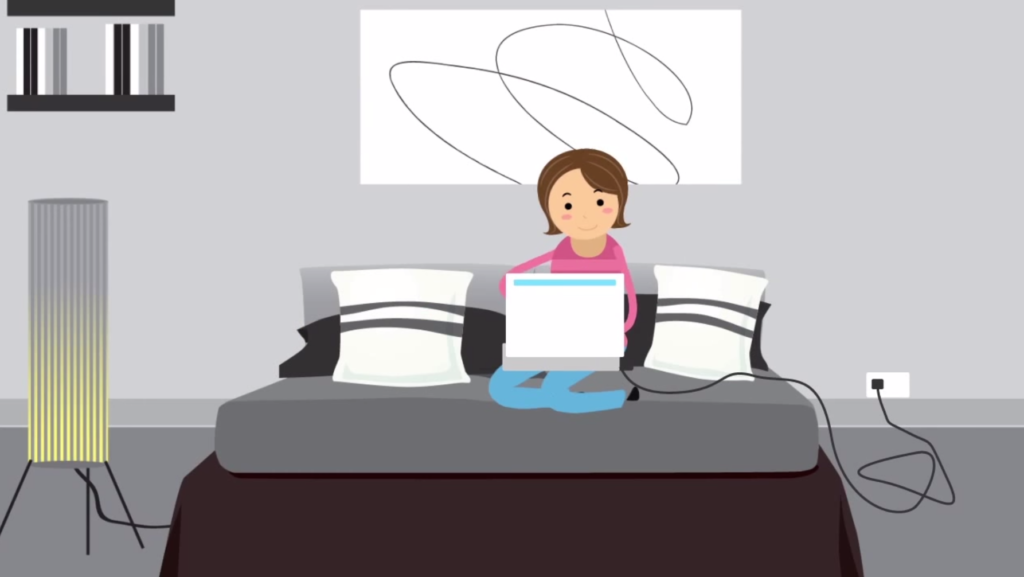 At Mattress Disposal Plus, we're excited to be on the cutting edge of the mattress removal industry with our custom technology platform that allows us to provide our customers with some pretty awesome features.
A few of these features include real-time pickup notifications, live GPS tracking of your hauler, and white label pre-calling from customer reps and dispatch.
One of the many reasons why Mattress Disposal Plus consistently receives top ratings and reviews from our customers is because we make sure you're not stuck at home waiting around all day wondering when your mattress is going to be picked up.
We love providing our customers with the best service and the lowest prices on mattress and furniture removal in Atlantic City. Mattress Disposal Plus is a full-service haul away and disposal company that makes the stress and confusion of mattress and furniture disposal a distant memory.
Visit our Atlantic City NJ page, chat with us online, or give us a call to learn more about why Mattress Disposal Plus is the best mattress removal company in Atlantic City NJ and how you can book a pickup with us.