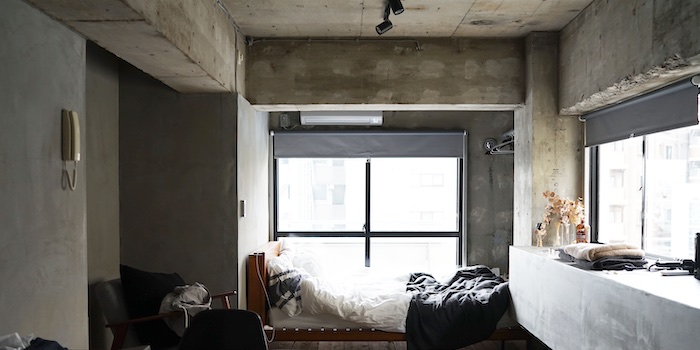 Now is the time to get rid of a mattress in Modesto.
If you live in Modesto, you may already know that the City offers a bulky waste pickup program for residents. Unfortunately, this program has a lot of restrictions and drawbacks for most people.
If you're one of those Modesto residents, you may have been putting off getting rid of your old mattress because you don't know how you're going to make it work.
Well, the wait is over. In this blog post, we'll tell you how you can get rid of your mattress in Modesto and which option for mattress disposal will be easiest for you.
Want to donate your old mattress in Modesto?
One reason why bulky waste pickup isn't the ideal mattress disposal method is that once your mattress is picked up, it gets taken to a landfill to be thrown away.
I know that instead of sending your mattress to the dump where it will only further damage the environment, you would much rather your old mattress, box spring, or other bedding basics be put to further good use.
Probably the most obvious way to do that would be to donate your unwanted mattress to a local Modesto charity or other nonprofit organization.
However, even after a simple Google search, you're probably unsure about which charities you can donate a used mattress to or if you even can donate a mattress.
Here's the deal: any donated mattress that doesn't come directly from the manufacturer has to be thoroughly cleaned and sanitized before the charity can use it, which makes it pretty difficult to find a charity to whom you can donate your mattress.
Then again, there may be a charity or two willing to accept your used mattress, depending on what their need is and what condition the mattress is in.
Before you load your mattress onto your friend's nephew's truck and start driving all over Modesto looking for a charity that will take it, I would suggest getting on the phone first instead.
You can find a list of charities and nonprofits around Modesto by looking online or checking your local Yellow Pages. Don't just check with household-name charities like the Salvation Army or Goodwill. They're a good starting point but likely won't be able to accept your mattress donation since they're usually overloaded with donated items in their thrift stores.
Also call and check with organizations such as homeless shelters, soup kitchens, places of worship, and even animal shelters. If they can take your mattress, ask if they will haul it away for you. Some charities offer a pickup service for large items being donated, usually for a fee.
Otherwise, you'll have to haul your old mattress to the charity's donation center to drop it off. Also know that even if a charity does offer mattress pickup service, it can be over a month before they are able to get someone out to you.
Modesto Mattress Recycling Made Easy
With California's mattress recycling program, Modesto residents are able to haul one unwanted mattress and box spring to drop off for recycling at certain locations, where most of the mattresses will be sorted and recycled.
The materials stripped from the mattresses and box springs, such as foam, fiber, and steel springs, are then shipped off and used in the manufacturing of new bedding, textiles, appliances, landscaping, and construction items.
Modesto's residents and California's environment have gained a lot from this recycling program, but it can tend to be more frustrating for people who don't have the strength, help, or large enough vehicle to haul their mattress to a drop-off center.
As mentioned earlier, there is a bulky waste pickup program in Modesto, but the mattresses picked up this way with your regular garbage are rarely, if ever, taken to be recycled. Not to mention, this "free" removal service can actually end up being quite expensive.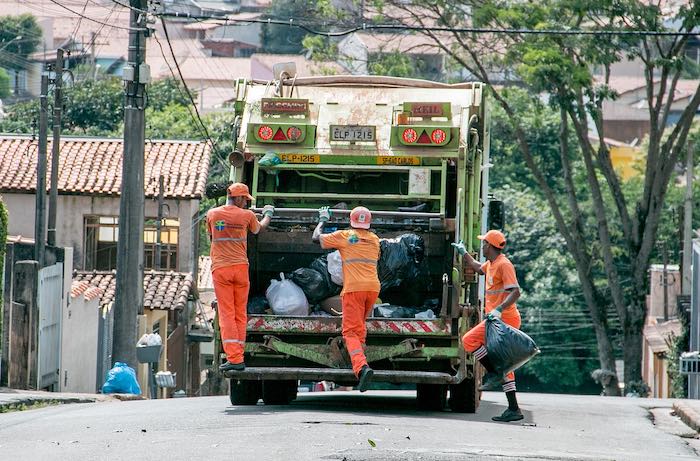 If you're even eligible for this program to begin with, you have to call your trash collector to set up an appointment for your mattress pickup. It can be days, sometimes weeks before your mattress is collected from your curb.
So, what happens if you have an HOA agreement or other community rules about leaving things like that old, beat-up mattress in front of your home and you get fined?
There are many city rules and restrictions that Modesto residents have to follow when having a mattress picked up by the City, too. Even accidentally breaking any of them can likely earn you a dumping citation and an expensive fine.
Because of all the red tape that can be involved in responsibly disposing of a mattress in Modesto, many residents often turn to junk removal companies as an easier, more effective approach to mattress removal and disposal.
The Lowdown on Modesto Mattress Removal
When you factor in the cost of fines, fees, truck rental, fuel, equipment, time, and lunch for a helper or two that you pay when getting rid of a mattress in Modesto yourself, it's easy to see how hiring a professional is easily the most efficient option.
There are plenty of mattress removal services in Modesto to choose from, but if you want the highest quality and the most value, you should certainly consider booking mattress removal with Mattress Disposal Plus.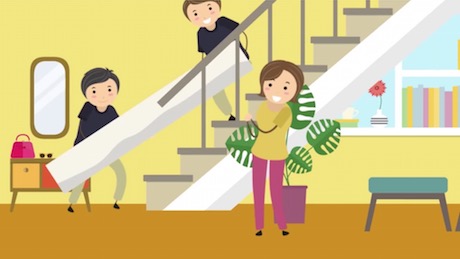 Mattress Disposal Plus is a licensed and insured hauling company that provides exceptional mattress removal and disposal service to Modesto residents and thousands of other customers nationwide while offering honest upfront prices at an affordable rate.
Most of the other companies offering mattress removal in Modesto charge a base rate for their services, with the average minimum costing at least $110, while the minimum you would pay for a full truckload would cost you upwards of $520.
Maybe that doesn't sound so bad, but once you add in all the additional fees for things like the difficulty of your pickup, distance of your location, type of your items, size of your items, any special disposal requirements, time, labor, and number of truckloads, having even just a twin mattress or box spring removed gets pretty darn expensive.
Quality Service & Affordability??
Mattress Disposal Plus features prices that are, on average, 20-30% lower than what most other mattress removal services charge. That's because Mattress Disposal Plus believes in being fair and transparent in their pricing, not the Almighty Dollar.
When you book mattress removal with Mattress Disposal Plus, you get an honest, all-inclusive price with nothing hidden, and you get it up front.
While other removal and hauling companies offer to come out for a free onsite estimate (an ugly sales tactic that's only a waste of your time) then hit you with extra charges and hidden fees once your mattress set is on the truck, Mattress Disposal Plus gives you an honest final price online or over the phone before you even schedule a pickup.
Plus, Mattress Disposal Plus has an exclusive, custom technology platform that allows you to track your pickup with up-to-the-minute notifications, a call-ahead from your loader crew, and tracking of your loader crew via GPS.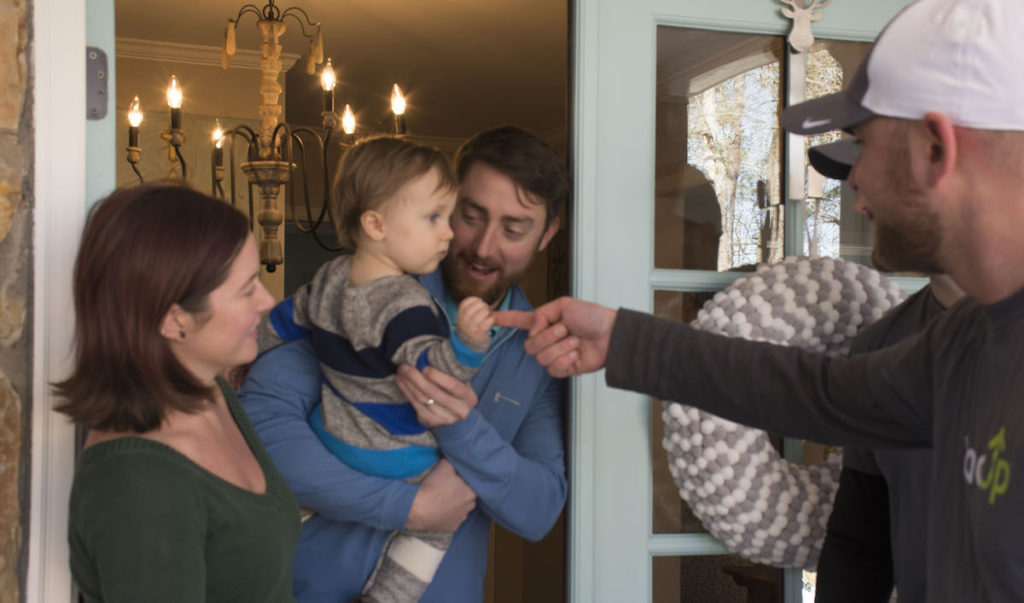 This means you won't be stuck waiting around all day wondering where they are and when they're going to show up to get your mattress, leaving you free to go about your day and stay productive.
Not to mention, the loaders are insured under $1 Million premium insurance policies and have passed full criminal and driver background checks, so you can feel safe knowing you're being taken care of by trustworthy professionals.
To get more details about the Mattress Disposal Plus services in Modesto CA and to find out how to get a mattress pickup with us, give us a call or chat with us online today!