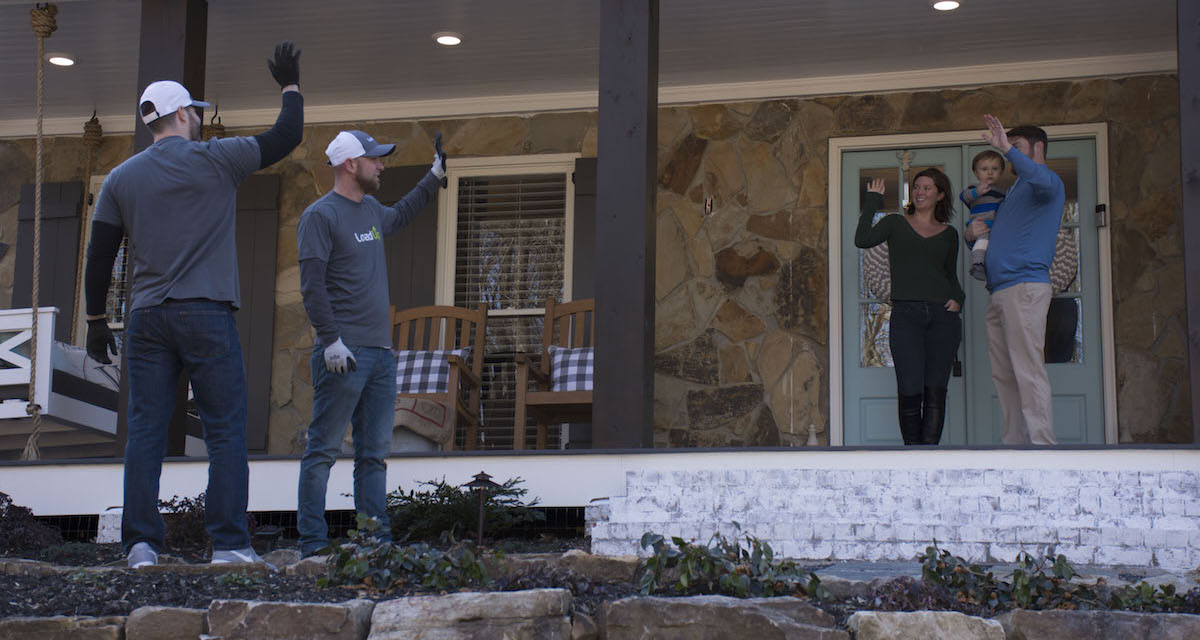 Why Yelp Reviews Aren't Good for Evaluating a Local Home Service Business
Yelp is a wonderful tool for consumers looking for specific local businesses due to the honest and transparent feedback provided by its users. Most notably, Yelp is ideal for finding great businesses where patrons go to the physical business location such as restaurants, bars, hair salons and massage parlors to name a few. I can't tell you how many times I've used Yelp personally to find local eateries. Ultimately, I make a lot of restaurant decisions based on the Yelp ratings alone.
In contrast, I don't use this same methodology for local home serviced businesses. I never rely on Yelp alone. Yelp was built for the restaurant industry.
Other Service Based Business Review Websites
I've found that it's best to check multiple sources online to get a well rounded view of the businesses performance on other sites such as BBB.org, Thumbtack, Angie's List, Google Reviews, etc.
Yelp shouldn't be all you consider when choosing a home services business such as maid services, delivery services, handyman, landscaping and junk removal services to name a few. Often times these reviews are heavily skewed positively or negatively towards a service based business on Yelp. The reasoning behind why home service reviews are skewed has a lot to do with understanding how home service businesses differ from restaurants and other physical location businesses.
Understanding Yelp: Home Service Businesses vs Restaurants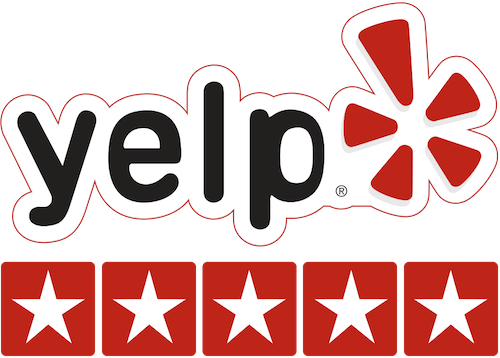 When a consumer goes to a restaurant the consumer arrives on their own time and is usually on a mission to consume something they're really wanting. When that need is met they are gratified instantly and are willing to share a positive review on Yelp and are generally more forgiving if one or two things may have not been to their liking but overall a successful experience. If the experience is bad or the food is not what they expected they will let the Yelp world know. This is a stark contrast to most home service businesses that are usually a need and not a want.
Unlike a restaurant, the consumer is served at their home. The business is responsible for all the logistics and proper resources being provided to complete the job. In addition, most customers are already not thrilled about having to pay someone to haul away their old mattress or have their broken refrigerator repaired. For lack of a better phrase, consumers are not excited about a junk hauler or repair man coming to their home to begin with. This sets the tone for one slip up by the service man setting the customer off. With all the logistics involved in coming to a customer's home, there's already an increased chance of customer dissatisfaction due to road conditions, traffic, etc. In most cases when a service person completes the job, the consumer is satisfied but is not going to go out of their way to review the service on Yelp. However, if something goes wrong, that same customer will not hesitate to let the Yelp world know about the mishap.
To use an analogy. Being a home service provider is like being the punter on a football team. If the punter kicks a booming punt down the field it's expected and very few people are impressed. However, if the punter botches a kick in any way, the fans will never let him forget it.
Home Service Business Reviewers
Here at Mattress Disposal Plus, we're the ultimate punter. If we get the job done with efficiency its expected. If we make a minor misstep, Yelpers will let the world know about it.
In the case of Mattress Disposal Plus, our reviews are unfortunately skewed negatively on Yelp because we do not solicit Yelp reviews. Other service businesses and competitors of ours have figured out the secret to Yelp reviews. They solicit good reviews when they're onsite at a customers home. Often offering freebies or discounts if the customer is willing to go out of their way to share a positive experience. They do this because they know the unfortunate truth about getting good reviews. You have to ask for them! Especially in the junk removal industry. This is why the online reputation of some junk removal companies seems superior to others. When in reality most are skewed by either soliciting or not soliciting Yelp reviews.
Another factor to consider is that Yelp tends to remove positive review and keep negative reviews or vise versa based on how many ad dollars the business is paying to Yelp (although they claim this isn't true). For example, we have 65 reviews through Yelp, but over 18,300 reviews spread across all service-based review sites.
18,300+ Mattress Disposal Plus Reviews
In conclusion, take a more well rounded approach and look at multiple review sources to make a well informed decision. View all of Mattress Disposal Plus reviews here.