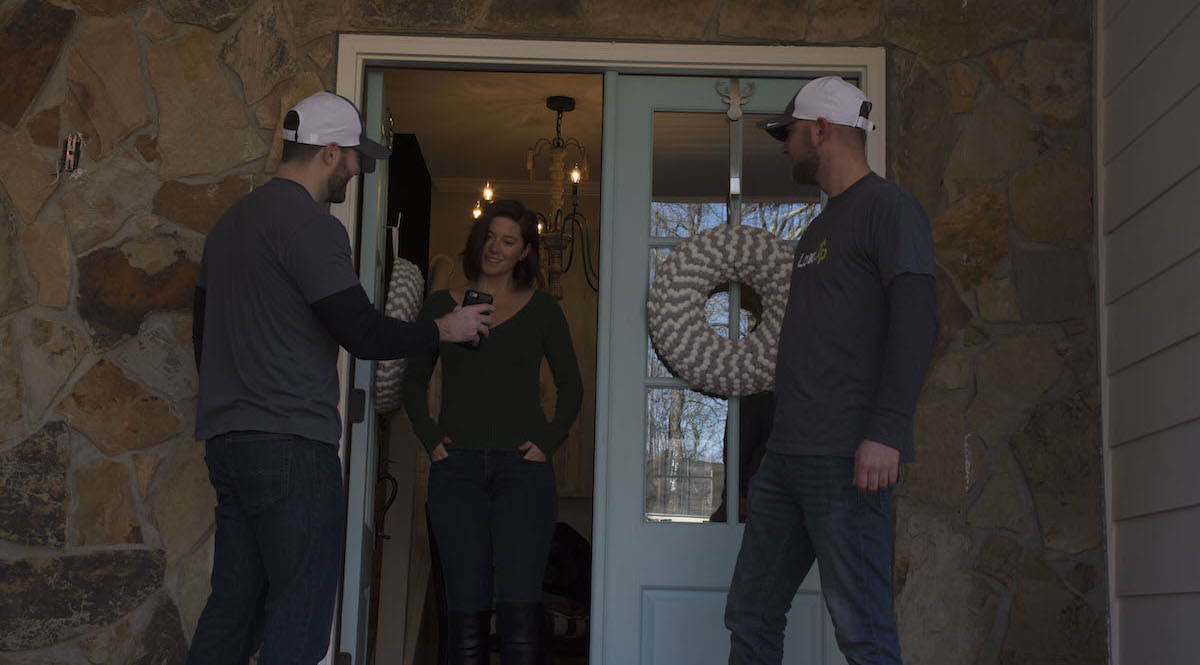 Wondering if Mattress Disposal Plus is a legit company?
It's a great question and it's also a highly searched term on Google. Understandably so. Prior to starting the business, I would have never thought in a million years I could build a nationwide company based on picking up mattresses.
Turns out there are a lot of unwanted mattresses out there. So to answer your question quickly, Yes! Mattress Disposal Plus is a legitimate company.
I know that's easy for me to say being the founder of the company, but let me show you we're legitimate by reading on about some of the facts of our company.
Facts About Mattress Disposal Plus
Been in Business Since 2014
Mattress Disposal Plus started operating business in June of 2014 performing pickups of mattresses in Atlanta, GA. We've been going strong ever since. This will be our 6th year in business. Most illegitimate businesses I know of get found out real quick and don't last past a year or so.
Numbers Don't Lie
Since our beginning, we've served over 100,000 customers to date (not a made up number), completed over 200,000 jobs nationwide (also not a made up number) and have diverted over 2 million pounds of items from landfills through donation, recycling and repurposing.
Customer Reviews
Our customers and drivers approve of Mattress Disposal Plus and back our legitimacy as a company. We've received 1,800+ 5 star reviews and have maintained a 4.8 out of 5 customer service rating.
Our Nationwide Independent Contractors
Additionally, we have over 270 independent contractors that work with us nationally to provide our great service. Our driver teams love working with us and most of all love turning mattress haul aways into happy customers!
Our Retail Partners
If you're still not convinced, Mattress Disposal Plus is contracted by some of the largest retail companies in the U.S. to provide return and disposal services for their clients, including Costco, Ashley Furniture, Lull Mattress and more.
So What Do You Think — Is Mattress Disposal Plus Legit?
Mattress Disposal Plus is a very niche business but we are legitimate. We're here and ready to serve your disposal needs. We would be delighted to add you to our growing list of happy customers! Find out more about how Mattress Disposal Plus services work.