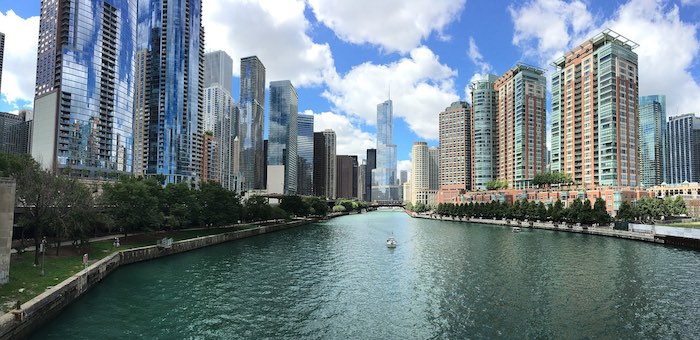 Not everyone can haul an old mattress. They need mattress removal and disposal in Chicago.
Mattresses can be hard to get rid of in the Windy City. You can't drop off an old mattress at the municipal recycling centers, but you can't throw bulky, heavy waste in your dumpster either.
You could attempt to drag your used mattress into the alley late at night, but with so many security cameras around, you'll likely get caught and be met with a large fine for illegal dumping. So what does that mean if you have a used mattress or old box spring you need to get rid of?
Keep reading to find out how you can safely dispose of your old mattress in Chicago, Illinois, or – better yet – have someone haul it away and dispose of it for you.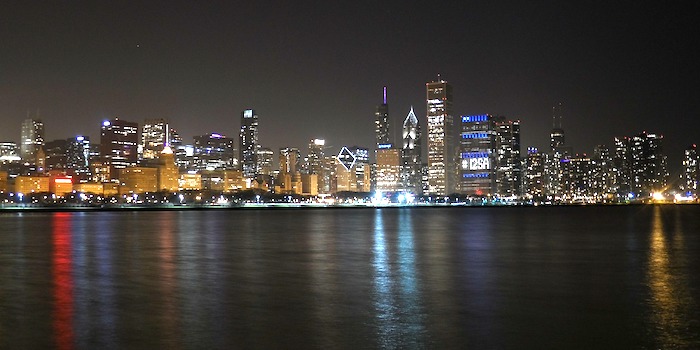 Mattress Donation in Chicago
If you don't want to deal with the hassle of mattress recycling, one option would be to donate your mattress to charity. Unfortunately, most of the charities in Chicago aren't able to accept a used mattress.
There are some local thrift stores and consignment shops in Chicago that will accept a bed frame or other bedroom furniture for donation, though.
You can try seeing if places like Habitat for Humanity's ReStore, Salvation Army, or Goodwill will take a bed frame. Call around to make sure the charity will take your bed frame before you haul it all the way to their donation center only to discover they won't accept it.
Before you try to donate any used items to a charity, inspect the items thoroughly to make sure they are still in good, working condition. Unfortunately, charities often waste quite a bit of time and money dealing with items that shouldn't have been donated in the first place.
If you can't donate your old mattress or don't have a way to get your bed frame to a charity, a Chicago mattress removal service like Mattress Disposal Plus can pick them up and haul them away to be donated, recycled, or otherwise disposed of responsibly.
Chicago Garbage Pickup
The local garbage pickup service in Chicago offers removal and disposal of bulky items, but you can't just stick your old mattress out by a dumpster. You'll need to schedule a pickup appointment in advance.
There can be a wait of up to 4 weeks for the local garbage to haul away your old mattress. If you just leave your unwanted mattress outside, you can be cited and seriously fined for illegal dumping.
So, yeah. Probably don't do that.
Mattress Pick Up & Disposal in Chicago
You can skip the hassle of mattress disposal when you call a Chicago mattress disposal service. Mattress Disposal Plus can make mattress removal easy for you, and with the option for curbside pickup, you won't have to wait around for your old mattress to be picked up.
Mattress Disposal Plus will haul away your old, used mattress and dispose of it for you in an eco-friendly way. Mattress Disposal Plus offers Chicago residents easy, affordable mattress pickup and environmentally safe disposal methods, usually recycling or donation.
Mattress Disposal Plus will pick up more than just your mattress! Mattress Disposal Plus can dispose of just one item or a whole bunch; anything from an old mattress to an unwanted bed frame and more.
Mattress Disposal Plus makes disposing of an old mattress easy on you and your landlord or building manager, too! All of the Mattress Disposal Plus approved contractor mattress pickup team members pass complete background checks before they get started.
Mattress Disposal Plus is also backed by multi-million dollar premium insurances so you can rest easy knowing you are 100% fully protected against any accidental damage.
With online booking and honest, upfront pricing, mattress removal and disposal is easier than ever! Mattress Disposal Plus also offers mattress pickup and disposal in Chicago as soon as next-day, so that old, ugly mattress will be out of your way before you know it!
To learn more about the services Mattress Disposal Plus provides or to find out how mattress disposal works, visit us here, give us a call, or drop us a line!